All Aboard!
Welcome to The Study Station! The Study Station offers personalized, professional tutoring by experienced, certified teachers for Kindergarten thru High School. We offer in-person tutoring for all subject areas. The Study Station has a Kindergarten Readiness Pre-K Program and homeschooling courses. Camps are offered seasonally. Hop on The Study Station train today — destination: Education! All aboard!
RECESS
Every Saturday
6:00pm – 9:00pm
$25 (first child)
$15 (each additional child)
or $9 per child per hour
Register Now
Tutoring
Monday – Friday: 8:00am – 8:00pm
Saturday: 9:00am – 1:00pm
Register Now
Kinder Readiness
At The Study Station, we have specifically designed our program to prepare children for kindergarten. Being a half-day program, this is more of a "boot camp" that will really give the students a leg-up in literacy, allowing them to go to their first day of kindergarten fully prepared.

Our program uses a multisensory approach to make sure students have all the tools they need to learn how to read, write, and have a basic understanding of numbers. Research shows that early literacy is one of the biggest markers for academic success, and we want to partner with you to help your child reach their full potential. Contact us today for more information about enrollment.
Pre-K Interest Form
EOG Prep Classes
Saturday, April 23, April 30, May 7, May 14, 2022
9:00am – 11:00am
Learn More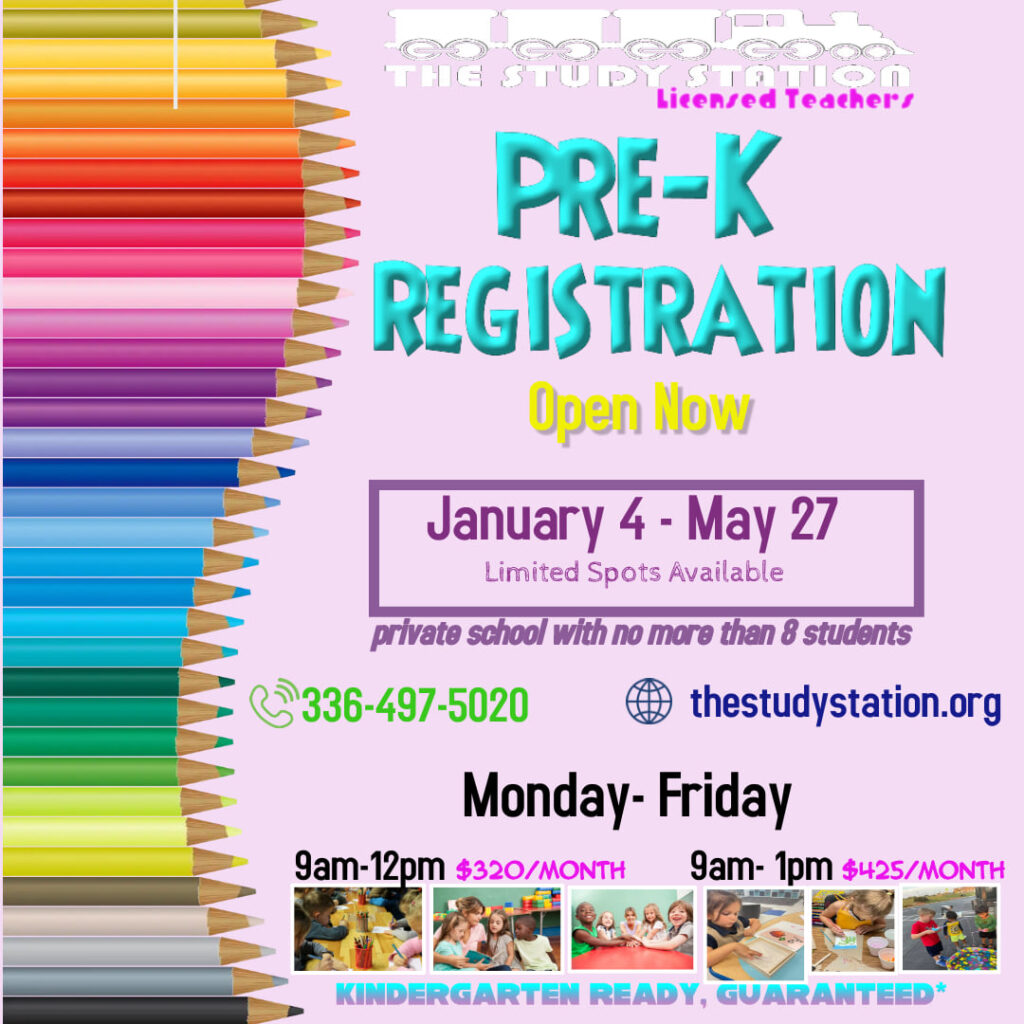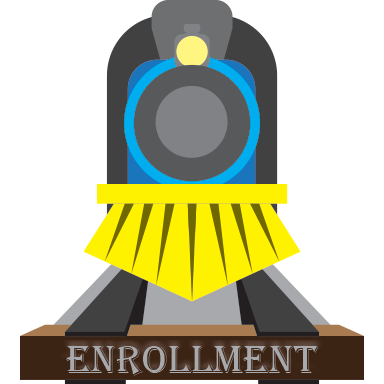 Learn more about enrolling at the Study Station and let the learning begin! All aboard!
522 Arbor Hill Road
Kernersville, NC 27284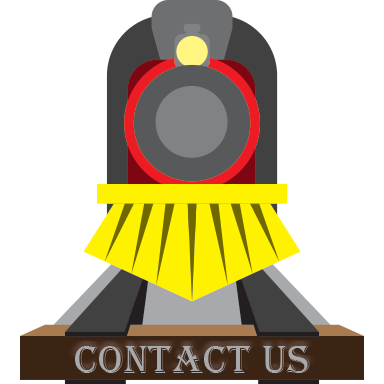 Have questions, comments, or need assistance choosing the right program(s) for you or your child?
The Study Station
522-A Arbor Hill Rd
Kernersville, NC 27284