Ages 3-5
The Study Station introduces early reading, math, and fine motor skills. Your child will have a strong foundation and head start into kindergarten.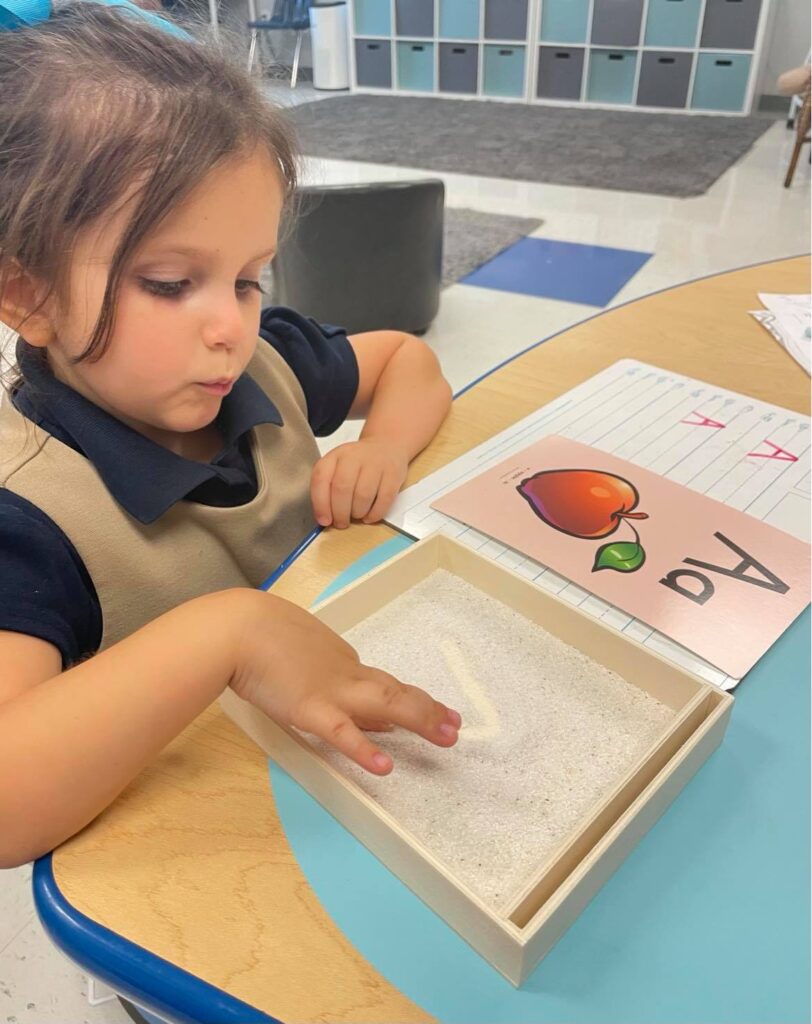 ---
Kindergarten – Fifth Grade
Reading, Writing, Phonics, and Math is taught using a multisensory approach. We have teachers that are Orton Gillingham trained that will work hand in hand with your child's teacher to ensure your child is reaching his/her full potential.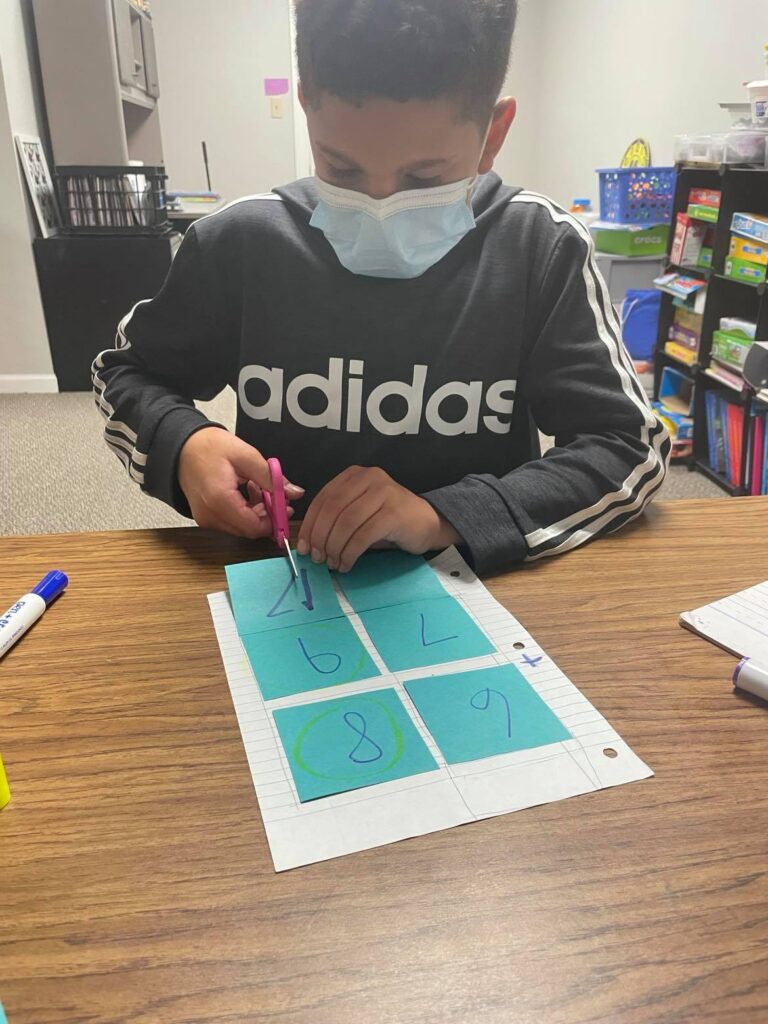 ---
Middle – High School
Give your child an academic advantage and the support he/she needs. We offer homework help, 1:1 tutoring sessions to help fill gaps, small group sessions, and test prep. We will personally match him/her with the tutor that fits the student's needs.
---
Orton-Gillingham Tutoring
The Orton-Gillingham approach is extremely beneficial for students with dyslexia, auditory processing disorder, speech and language deficits, and other learning differences. The OG method is direct, explicit, multisensory, structured, sequential, diagnostic, and prescriptive way to teach literacy.
---
Pricing
Tutoring prices vary based on grade levels, subjects, etc.

1:1 hourly session: $45 and up
Group sessions: $30 and up
High School Math Tutoring: starts at $50