We take the health of your child and others seriously. The following procedures are what to expect each day your child attends in an effort to keep everyone healthy.

Masks are required. The student's temperature will be checked and if it's 100.4 degrees F or higher, they will not be allowed to attend the session and will be refunded for the scheduled session. Because of this, we ask parents to consider taking their child's temperature before arriving. Students will then clean their hands with hand sanitizer upon entering the room. The learning environment will be cleaned and sanitized daily.

Be sure you can answer no to all the following questions:
Have you come into close contact (within 6 feet) with someone who has a laboratory-confirmed COVID-19 diagnosis in the past 14 days?
Fatigue?
Congestion or runny nose?
Sore throat?
New loss of taste or smell?
Muscle or body aches?
Headache?
Nausea or vomiting?
Diarrhea?
In the Press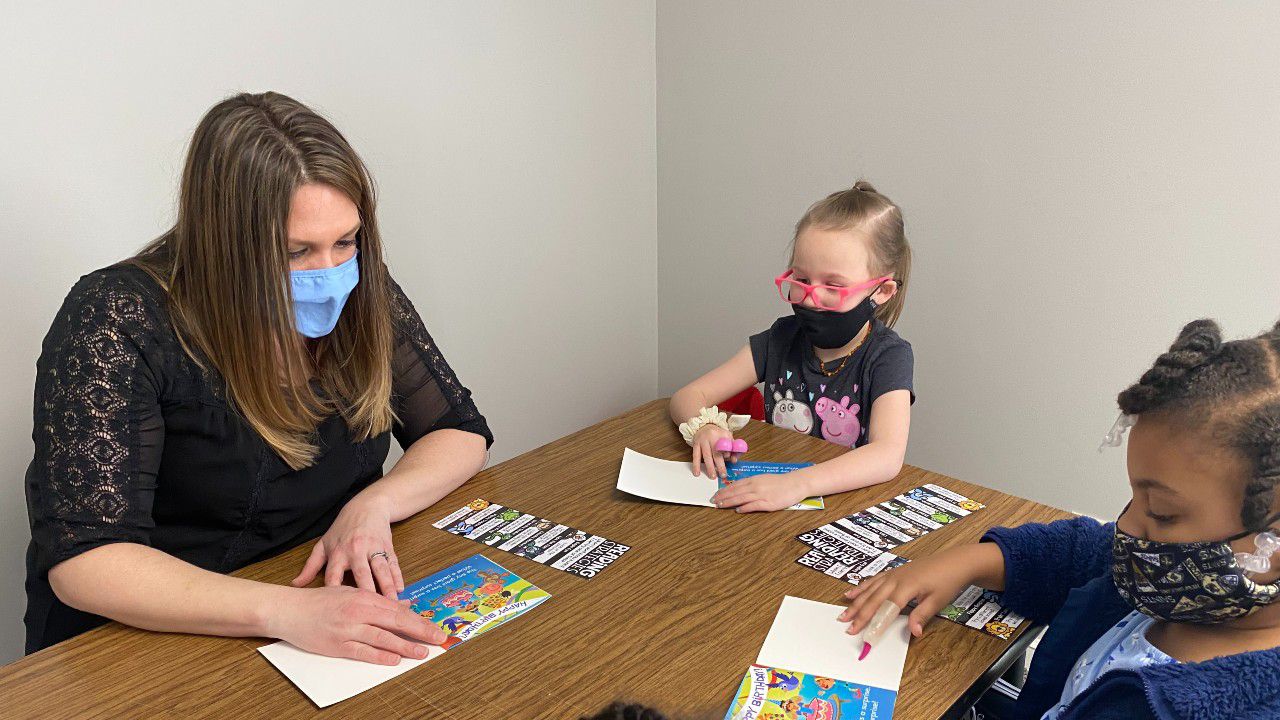 Teachers Open Tutoring Business Amidst Remote Learning
By Caileigh Peterson | Spectrum News 1 | FORSYTH COUNTY | MAR. 22, 2021


KERNERSVILLE, N.C. — Three teachers from the North Carolina Leadership Academy started a tutoring business outside of work. About three years ago I set a five-year goal for myself and I said, 'In five years, I want to own my own tutoring business and here... Read More
© 2021 The Study Station. All rights resevered.